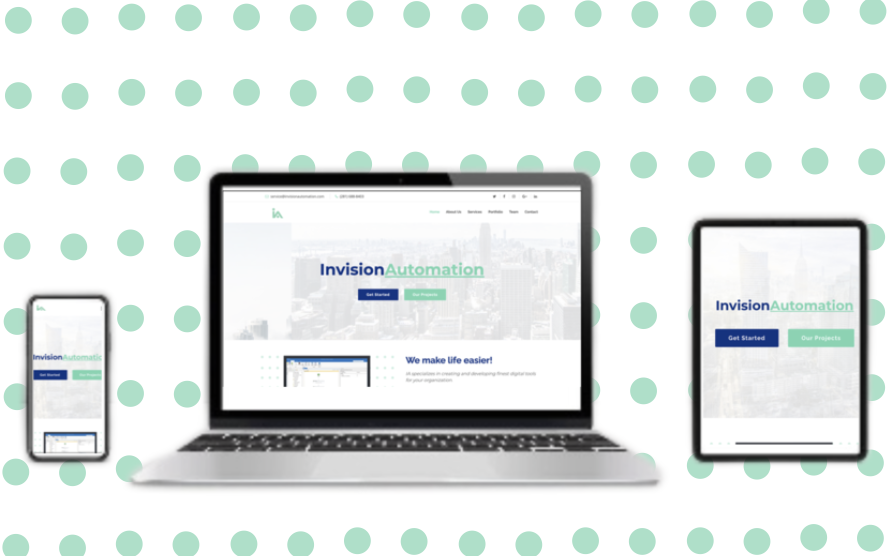 We make life easier!
IA specializes in creating and developing finest digital tools for your organization.
Software Automation Robots - It has been estimated that using robotics cuts operational costs by as much as 25-50%.
Our services are used across industries and we have the ability to perform a wide range of tasks.
Technology moves faster then we can learn it. Check out our self learning knowledge academy.
Services
InvisionAutomation offers a range of different services for different types of organizations. Our main focus is to always save our clients time. In life there are many unknowns and as humans it is on us to go and learn the information what we need to assist us. Time is our most valuable asset IA wants to assist you with solutions and resources to use your time more effectively. See below for an overview of difference services we can assist with. If your interesting set up a free consultation and or contact us by email.
Our Portfolio
Improving efficiency is our top priority when it comes to assisting your business. We have developed processes for local applications, data extraction/manipulation, and web triggered event etc.
Testimonials
Here are a list of our clients using the power of technology to expand towards new opportunities. IA introduces how technology can better assist us in daily activities and teaches us how to use these new skills properly.

You guys are the best! Keep up the great work!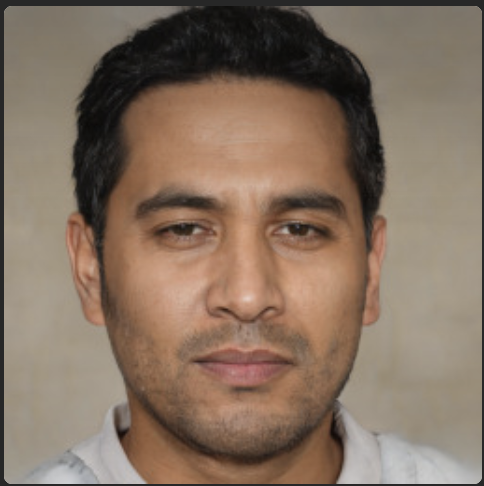 Josh Johnson
A&K Multi-Service

Great customer service and helpful. This forclosure search engine is very helpful.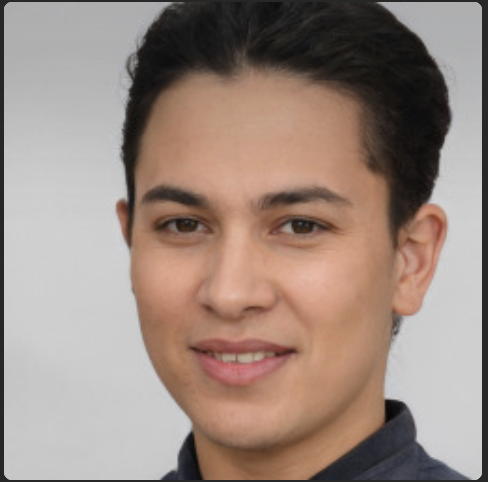 Austin Taylor
Built2Flip

These guys were a great help. All those tedious task are a breeze now, thanks InvisionAutomation!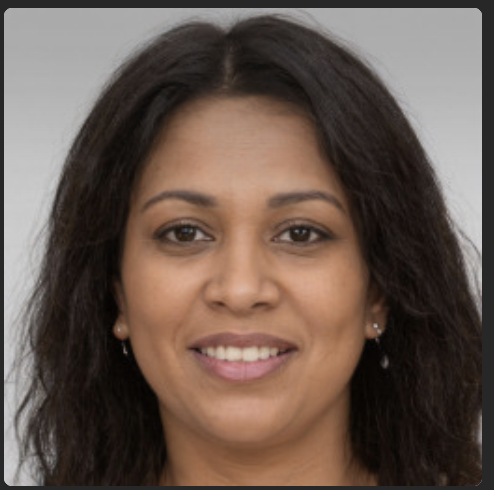 Patricia Jefferson
Feng Shui Entertainment

The amount of man hours I've saved with using these guys are unbelieveable.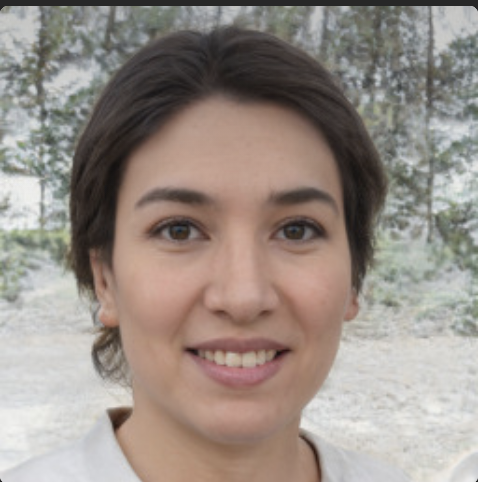 Audrey Hudson
Fontenot Freight LLC

You guys make my e-commerce store run so much easier, thank you!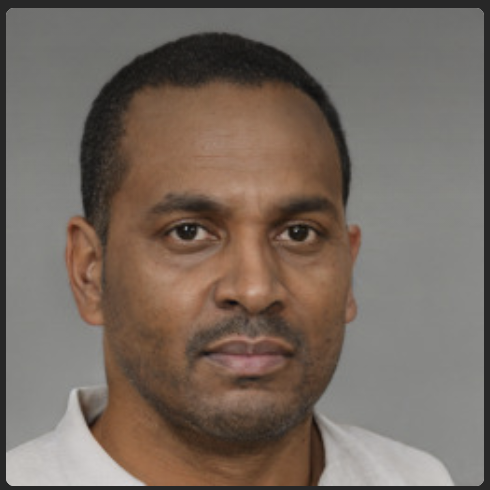 Ryan Mills
Splex
Lets Chat
Let's have a quick chat to gather requirements. After the agreement, we will start the development while updating you during the process. Once you approve our finished product, we will hand it over to your team.
Our Team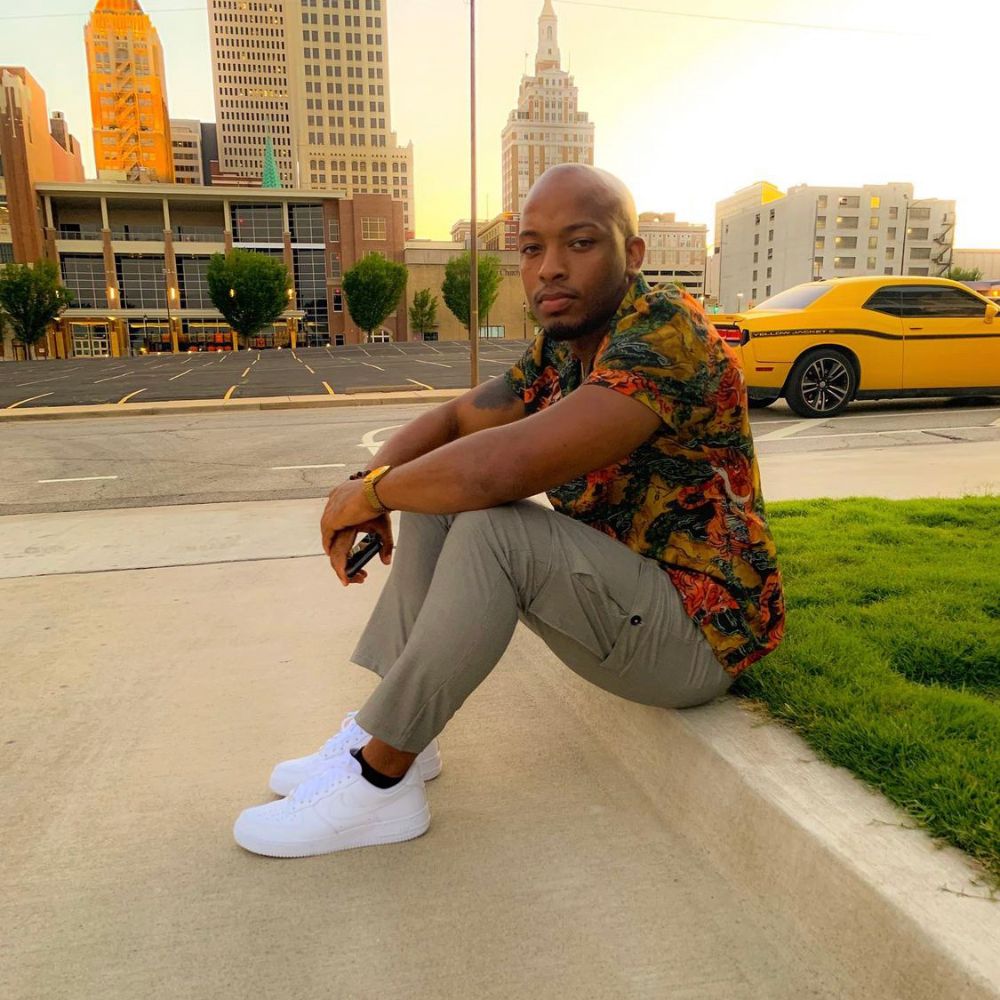 Macklin Thomas
Chief Executive Officer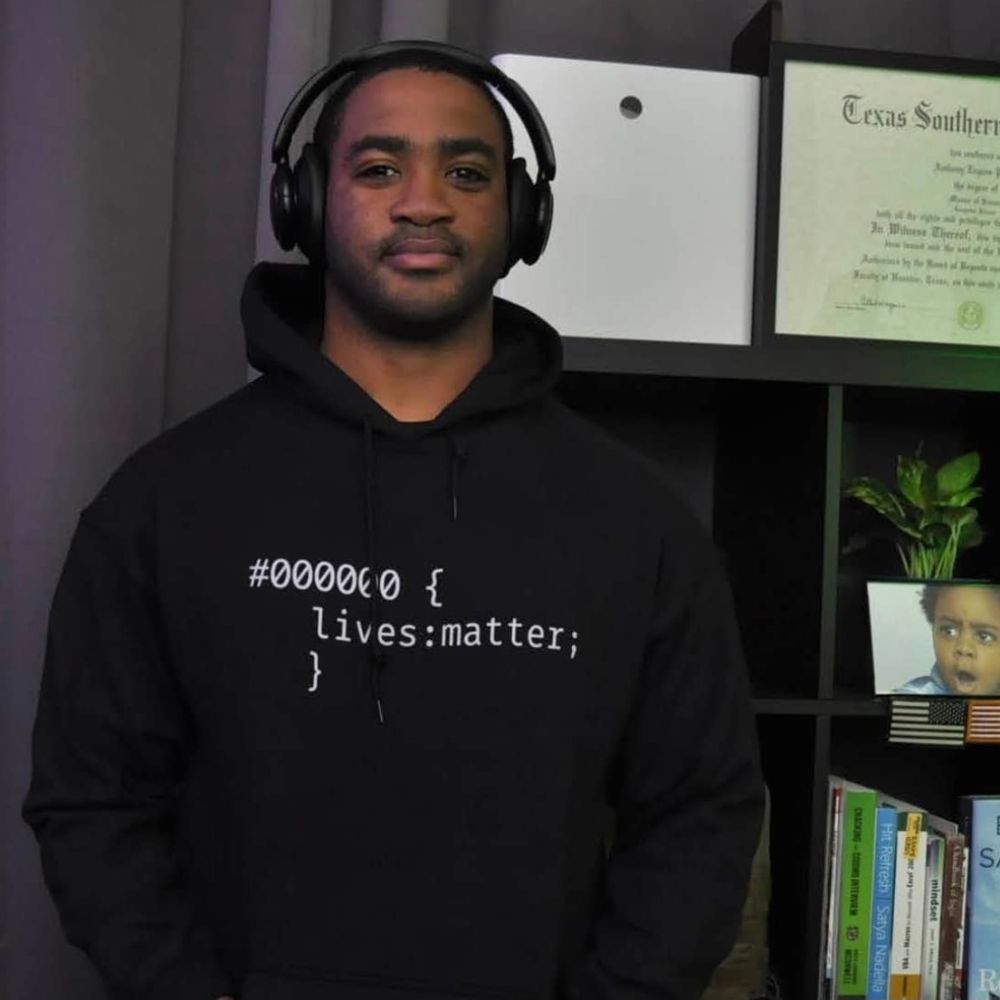 Anthony Powell
CTO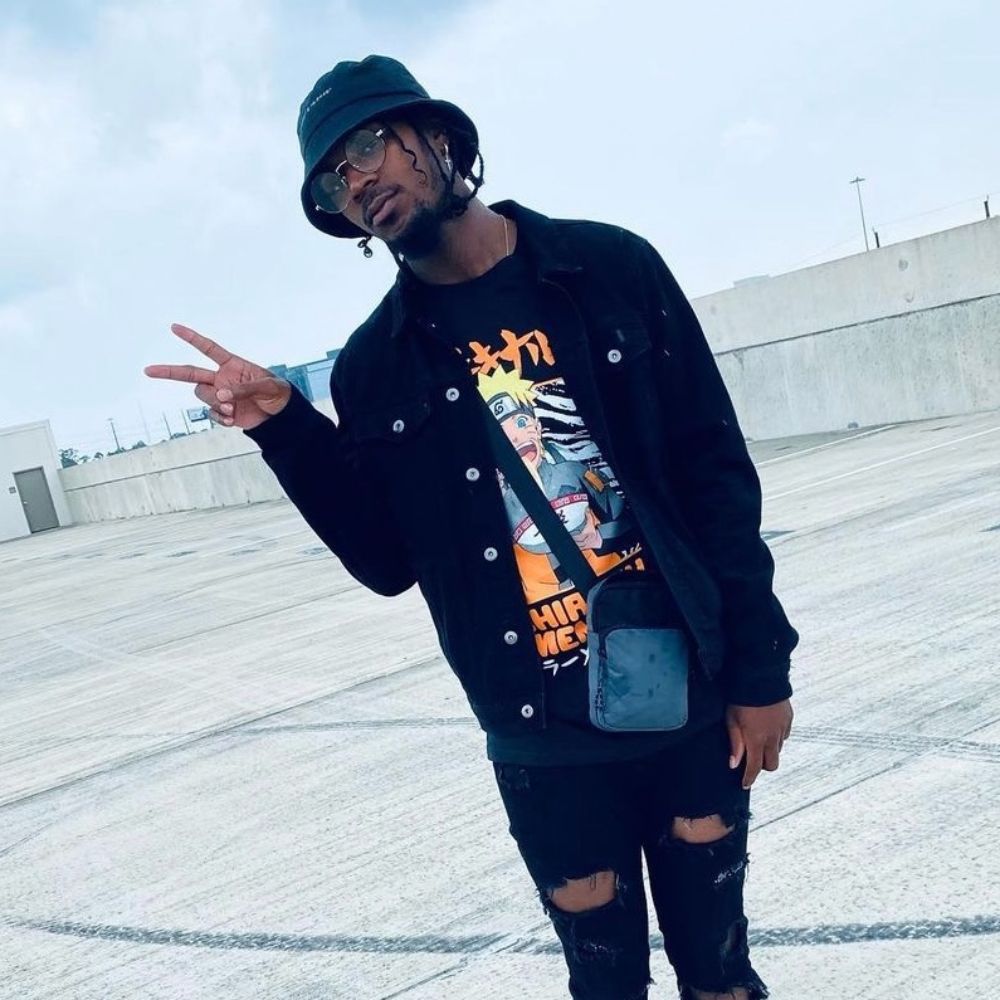 Decorian Johnson
Marketing Manager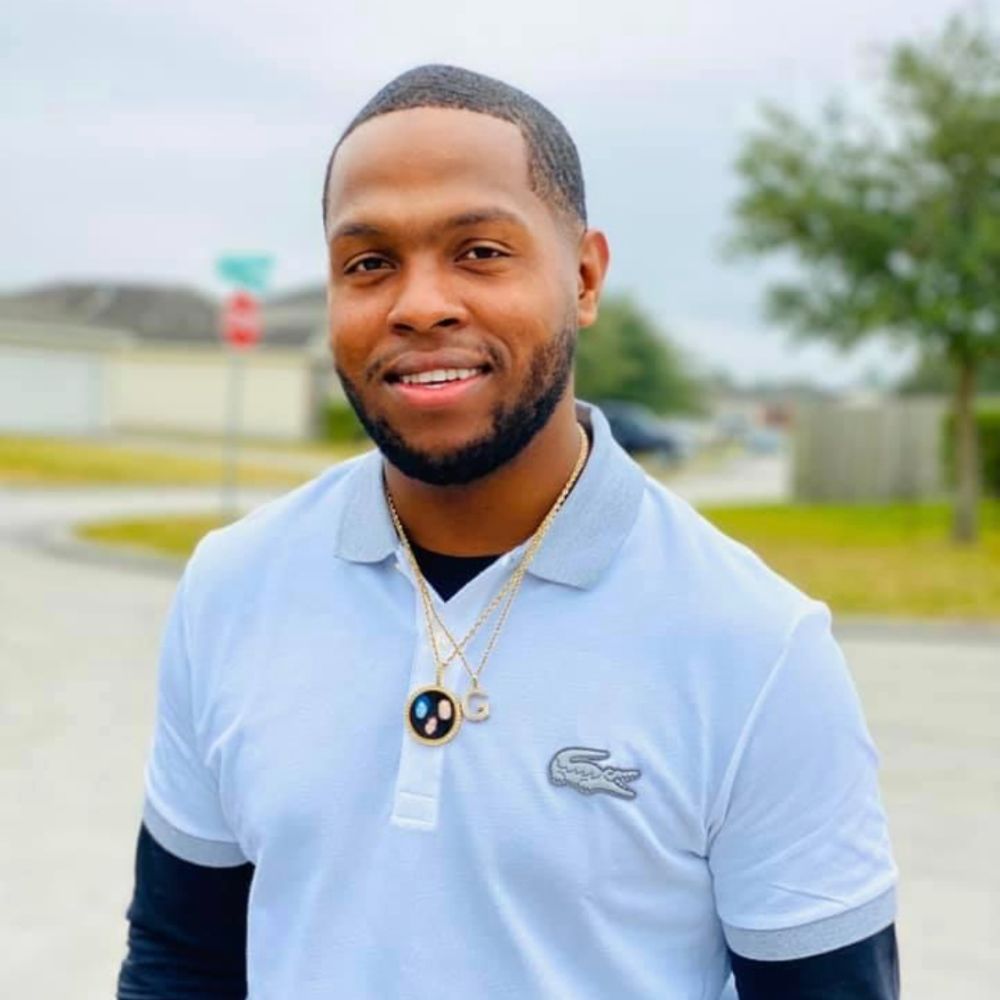 Guy Montgomery
Product Manager
Contact Us
Address
3050 Post Oak Blvd, Suite 510, Houston, TX 77056
Your message has been sent. Thank you!