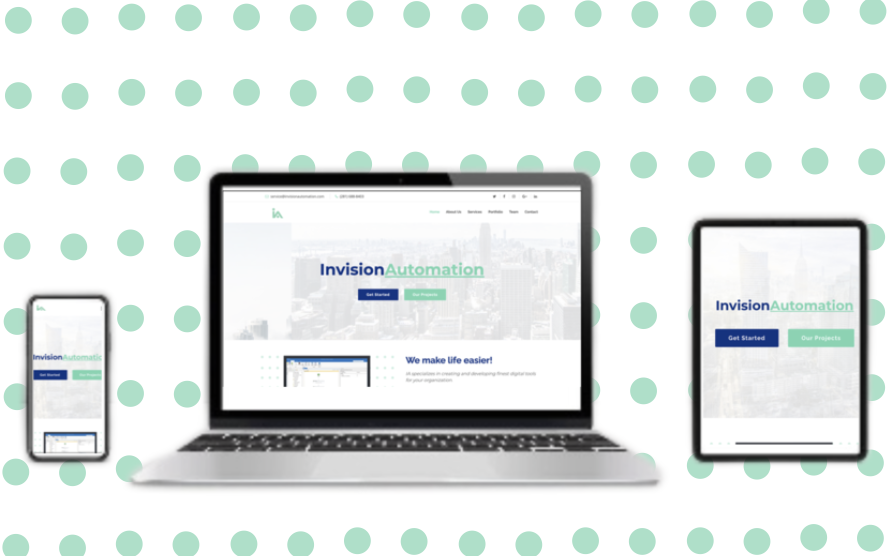 Automation makes life easier!
IA specializes in creating and developing automation processes using uipath.
It has been estimated that using robotics cuts operational costs by as much as 25-50%.
RPA is applicable across industries and has the ability to perform a wide range of tasks.
A faster delivery, coupled with accuracy becomes the norm with automation.
Services
RPA offers improved services to processes that have a high probability of human error, thereby increasing accuracy. The best part here is that robots follow all rules to the dot, thereby producing 100% accuracy in the process results and let's not forget what adds more sweetness to this deal – the fast implementation of this technology. RPA optimizes capabilities that multiply the organizational capacity.
Our Portfolio
Improving efficiency is our top priority when it comes to assisting your business. We have developed processes for local applications, data extraction/manipulation, and web triggered event etc.
Testimonials
Smart companies are using RPA as an opportunity to expand—and businesses need to realize that RPA is a chance to determine how much they can grow, as well as how rapidly that growth might be able to be accomplished. They're also using RPA to augment their existing talent and enabling them to do more (at a higher level).

You guys are the best! Keep up the great work!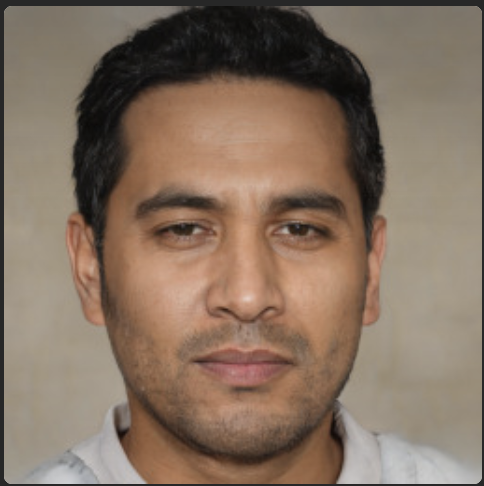 Nathan Watson
A&K Multi-Service

Great customer service and helpful. This forclosure search engine is very helpful.

Austin Taylor
Built2Flip

These guys were a great help. All those tedious task are a breeze now, thanks InvisionAutomation!

Patricia Johnson
Patricia's in Home Child Care

The amount of man hours I've saved with using these guys are unbelieveable.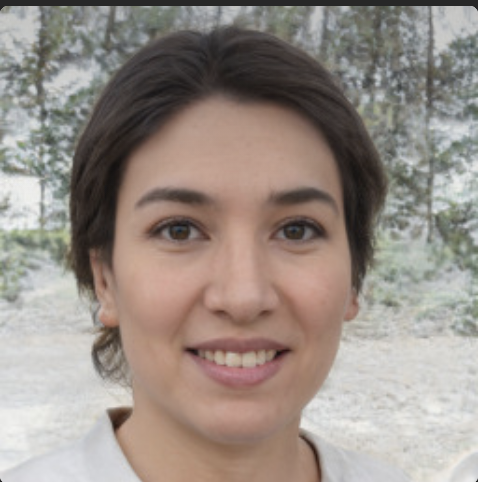 Audrey Hudson
LiveLive Loan Processing

You guys make my e-commerce store run so much easier, thank you!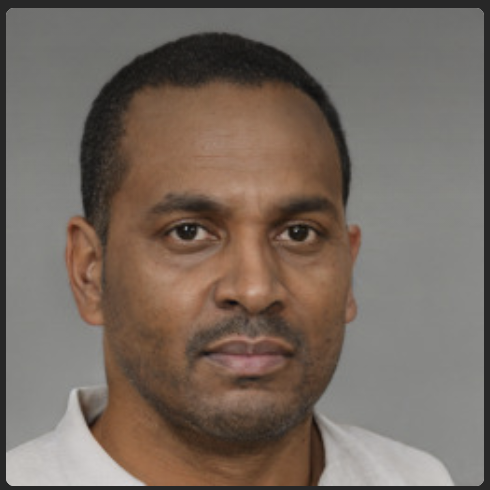 Ryan Mills
Splex
Lets Chat
Let's have a quick chat to gather requirements. After the agreement, we will start the development while updating you during the process. Once you approve our finished product, we will hand it over to your team.
Our Team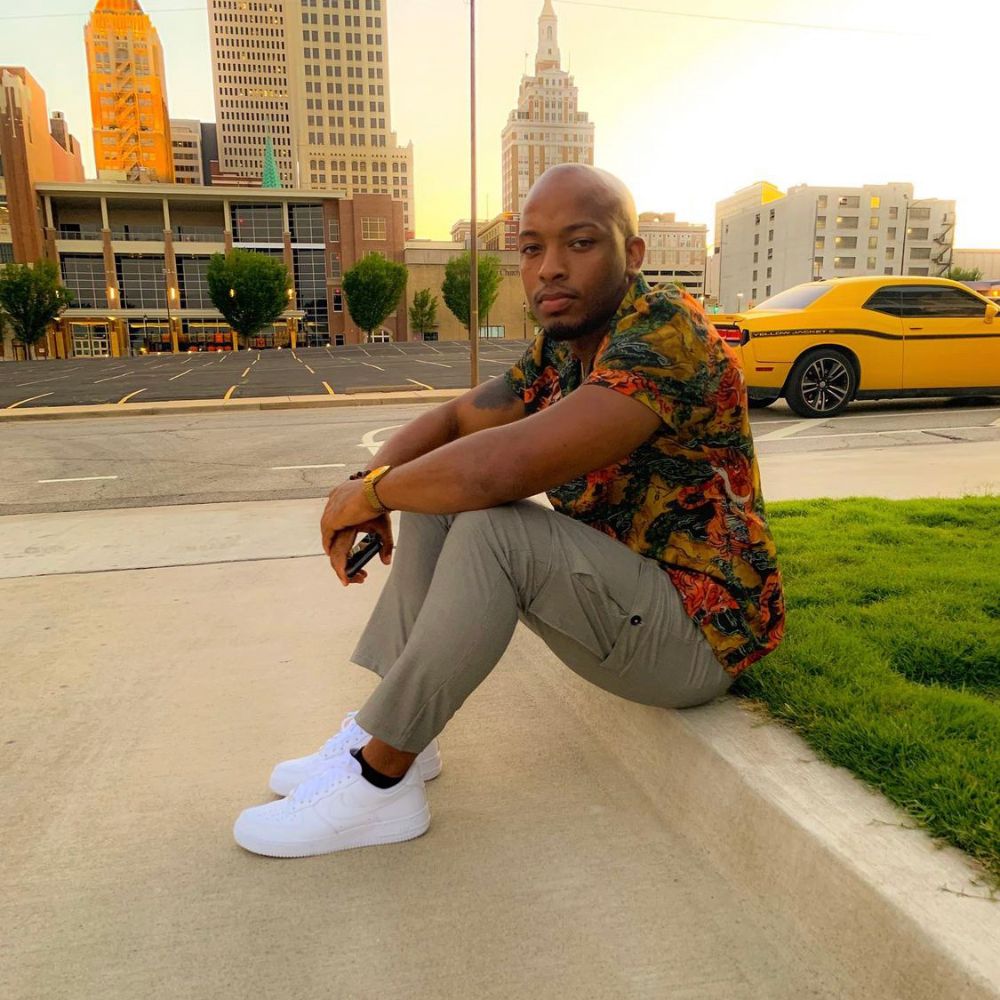 Macklin Thomas
Chief Executive Officer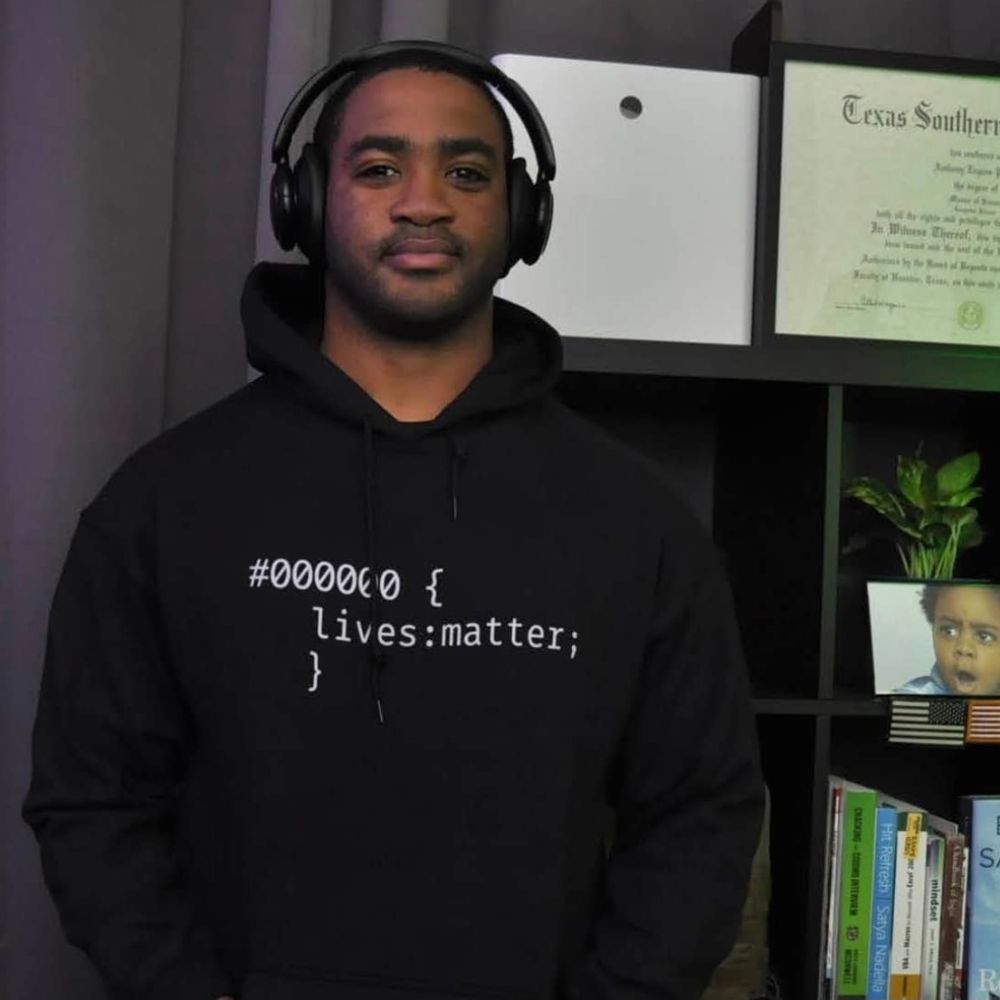 Anthony Powell
CTO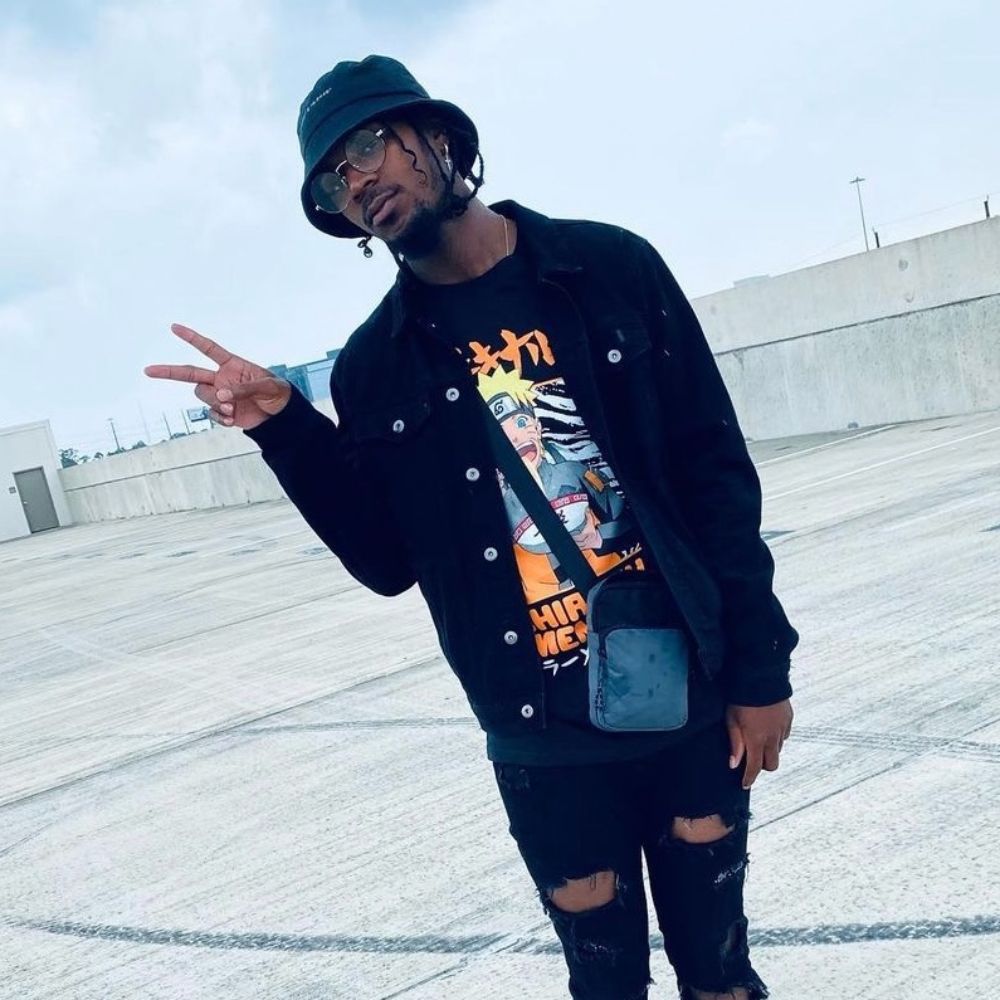 Decorian Johnson
Marketing Manager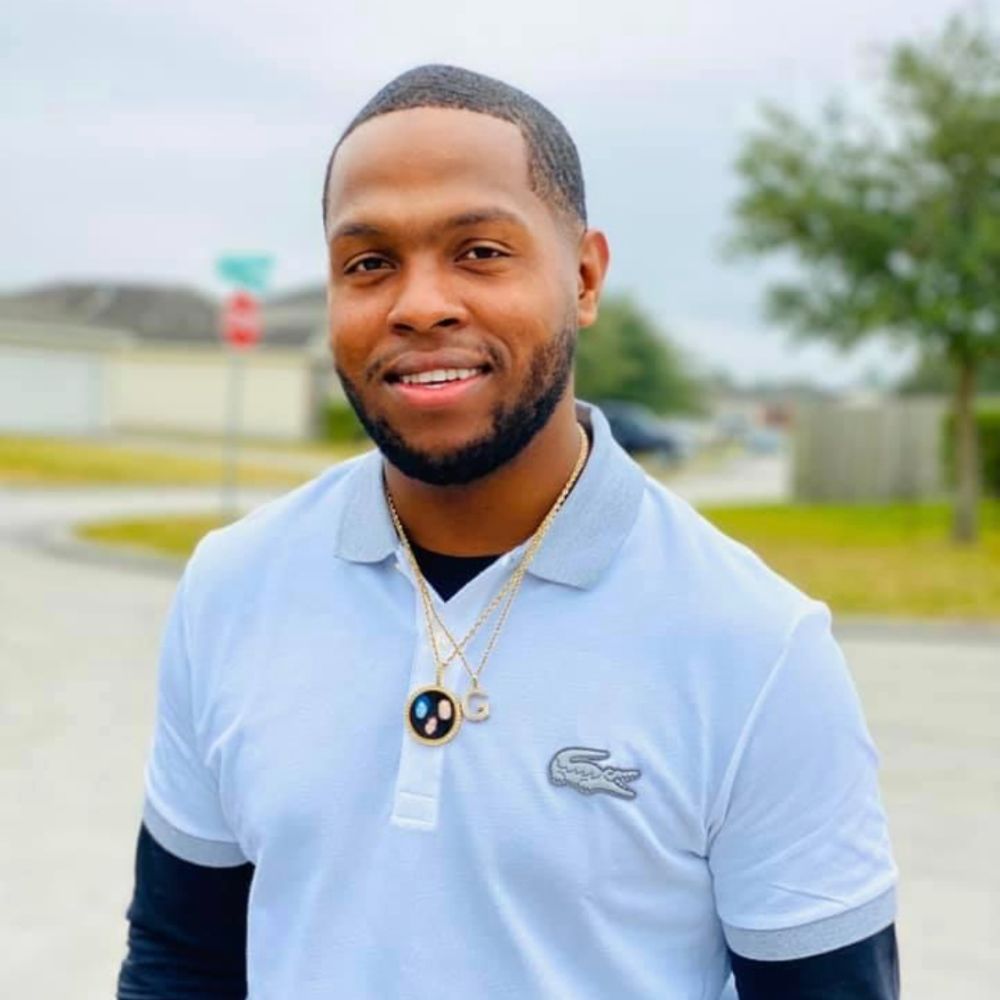 Guy Montgomery
Product Manager
Contact Us
Address
Houston, TX - USA
Your message has been sent. Thank you!